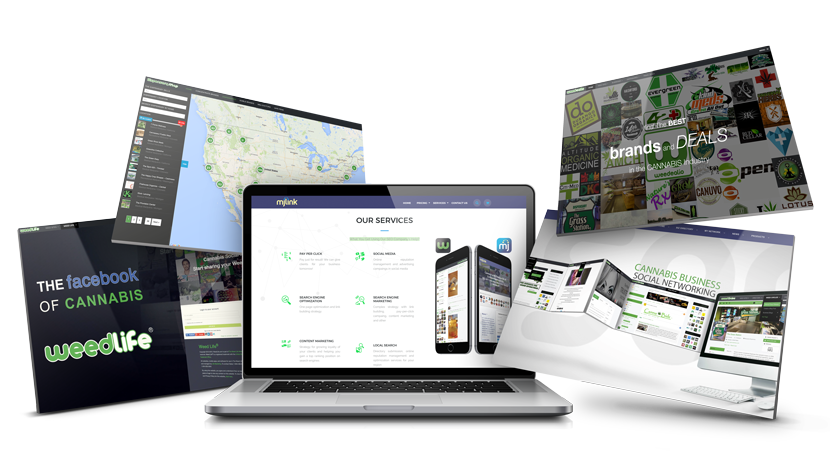 The History of WeedLife.com & MjLink.com
WeedLife.com is a consumer-based social network for cannabis enthusiast from around the world, dubbed the Facebook of Cannabis by early users. The Social Network was launched in early 2013 along with many online digital marketing applications that we built specifically for cannabis and hemp business professionals to use.

By 2014, the need for a business-only social network for the industry resulted in the launch of WeedCircles.com, our version of LinkedIn that included the business applications built into the core programming of the business social network. Nearly 6 years after the launch of WeedLife, both social networks have grown to be accessed by users in more than 120 countries each month, topping 2.6 million monthly user sessions and 52 million page-views.

In late September of 2018, we changed the name of WeedCircles.com to MjLink.com and incorporated in Delaware in order to take both social networks public in Canada as one company, MjLink.com, Inc.

Core Features of Our Cannabis Social Networks
Both WeedLife and MjLink provide consumers and business professionals alike, with the online tools for making our social networks a one-stop-shop for all things cannabis related. Our networks are free to use, along with all of our online digital marketing tools. We offer paid premium versions of our marketing services to businesses, as well as PPC and PPM digital advertising solutions throughout our networks.

A.I. Social Network
With an a.i. powered industry social network platform, users connect and learn faster... expediting industry growth.

Industry News Network
We aggregate news from dozens of the the top cannabis industry news sites from around the world.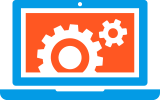 Digital Marketing Tools
Use free and premium online marketing tools from website and mobile app builders, to social biz directory listings.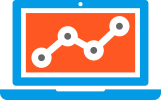 Social Media Indexing
Business professionals benefit from our high traffic and the search indexing of their social posts on our networks.

Content Control
Our social network users are given much greater control and privacy of their content versus FB, Twitter and LinkedIn.

Online Advertising
Business professionals can advertise their products and services to the right people throughout our social networks.
Monthly Statistics for WeedLife & MjLink
1257541
International Members
2670122
Monthly User Sessions
52212397
Monthly Page Views
Premium Services We Offer to Businesses
Online Display, Native Content, Video and Email Advertising from $0.75 per click and $12 per 1,000 views.
We manage your daily and weekly social media marketing campaigns for as little as $1,000 a month.
Public Relations and Press Releases are very important for cannabis business. We will customize to your budget.
Make sure people can find your business and deals on 100+ apps like Google Maps & Yelp for $99 a month.
Search Optimization is a must for every website owner, and with over 10 million indexed pages, we're experts at it.
Reward customers for their loyalty to your business, and stay connected with push notifications for $199 a month.
Get 20% Off Your First Year of Services